Our Local Farmers
San Giovanni
San Giovanni's Farm is roughly 30 miles east of Baltimore and 35 miles north of DC. Established in 2017, is a certified organic farm run mostly by members of the Barrows family along with a few amazing employees.
Ingredients Sourced from this Farm
Lettuces and Herbs
LEARN MORE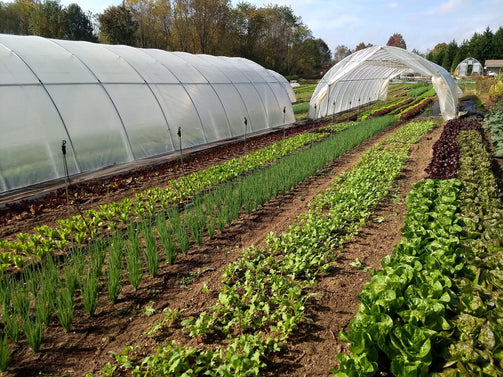 Next Step Produce
Next Step Produce is an 86-acre certified-organic farm located in Southern Maryland, 50 miles south of Washington DC. We are a four-season farm cultivating diverse grains, dried beans, vegetables, and fruit. Since the inception of Next Step Produce in 2000, our specialties have evolved, and continue to do so. One thing remains the same – in our practices, we strive to make a viable, regenerative, and often adventurous contribution towards a local food system. When we were asked "Why grow rice?", the answer was: "Because we eat rice."
Ingredients Sourced from this Farm
Grains and Produce
LEARN MORE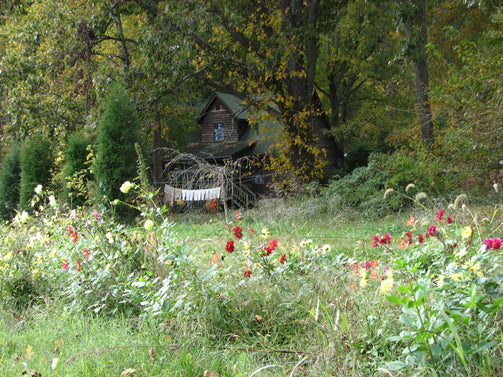 Liberty Delight Farms
The crops our animals are fed are grown on our farm or sourced by verifiable local farmers meeting our quality growing practices. Our livestock is pasture grazed and raised naturally without the use of antibiotics, growth hormones or growth stimulants.
Ingredients Sourced from this Farm
Meat
LEARN MORE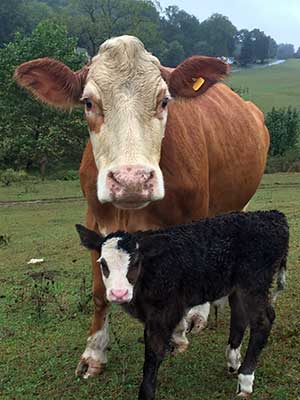 Grapewood Farm
Like so many things on the farm, our understanding of the soil food web is improving. We are committed to protecting that living soil by using organic, sustainable and regenerative practices. While each year holds opportunity to test new equipment, different rotations or new varieties of grain, some conditions won't change - Grapewood Farm will never use artificial chemical fertilizers, herbicides, insecticides, fungicides or any "icky"cide on our grain or flour products.
Ingredients Sourced from this Farm
Grains and Flours
LEARN MORE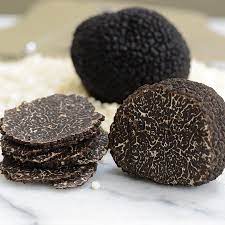 Falcon Ridge
Very high quality produce. Most of the basil we use comes from them when they have it.
Ingredients Sourced from this Farm
Fruit and Herbs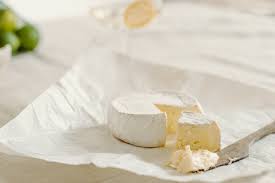 Catoctin Mountain Orchard
Our mission is to produce high quality, great tasting fruits, berries, and vegetables. We aim to increase the efficiency of our crop while still maintaining responsible stewardship of the land and water. We pride ourselves on engaging with the community by directly interacting with customers first hand while building relationships and sharing our strong family values.
Ingredients Sourced from this Farm
Fruit
LEARN MORE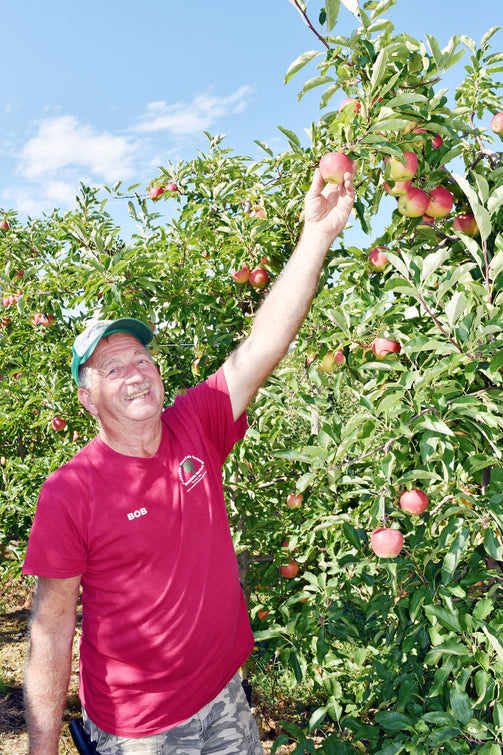 Ronnybrook Farm
The New York Times described Ronnybrook Farm's products as the "Dom Perignon" of dairy. Ron and Rick Osofsky began bottling unhomogenized milk in glass at the dairy farm in the Hudson Valley that their parents started 70 years ago.
Ingredients Sourced from this Farm
Milk
LEARN MORE
Your selection has been added to your cart
Compliment your Fresh & Prepped Meal with our easy add-ons
Homemade Dog Treats - Chicken Liver
Your selection has been added to your cart